Detox and Clinical Stabilization Services in Massachusetts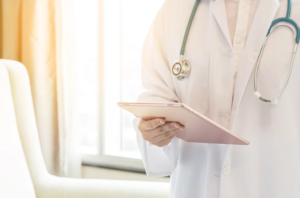 Serenity at Summit New England provides clinical and holistic care through our clinical stabilization services (CSS), something that we have become known for across our facilities. Men and women 18 years and older who suffer from an addiction to drugs or alcohol are eligible for treatment at our Massachusetts treatment program. Our medical and clinical staff is trained in diagnosing and treating co-occurring disorders (anxiety, depression, etc.) throughout the duration of a client's stay.
Offering all of the detox services at our Massachusetts Clinical Stabilization Services center. We also offer continued treatment and aftercare.
CSS Program and Center Highlights:
Includes All Components of Our Detox Program, Plus:
Detox and CSS treatment
Integrated Wellness Programs
Pharmacogenetic testing available
Private accommodations
Handicap accessible
Transition in levels of care
Traditional and holistic therapeutic techniques
Transportation available